At NBT, we feel passionate about spreading knowledge. For this reason, just to make things more serious, we founded NBT Academy, where we contribute to the growth of businesses. Through NBT Academy, we collaborate with incubators, accelerators, or any entity that supports growth for other businesses.
Recently, we have been getting more involved in the growth of great brands in the UK through our collaborations. One of them is London & Partners, in which, we are thrilled to announce: NBT is now a Strategic Partner! It is always great to support London's growing businesses in our London & Partners mentorship sessions, and now with this strategic partnership, we will be more involved with helping brands grow.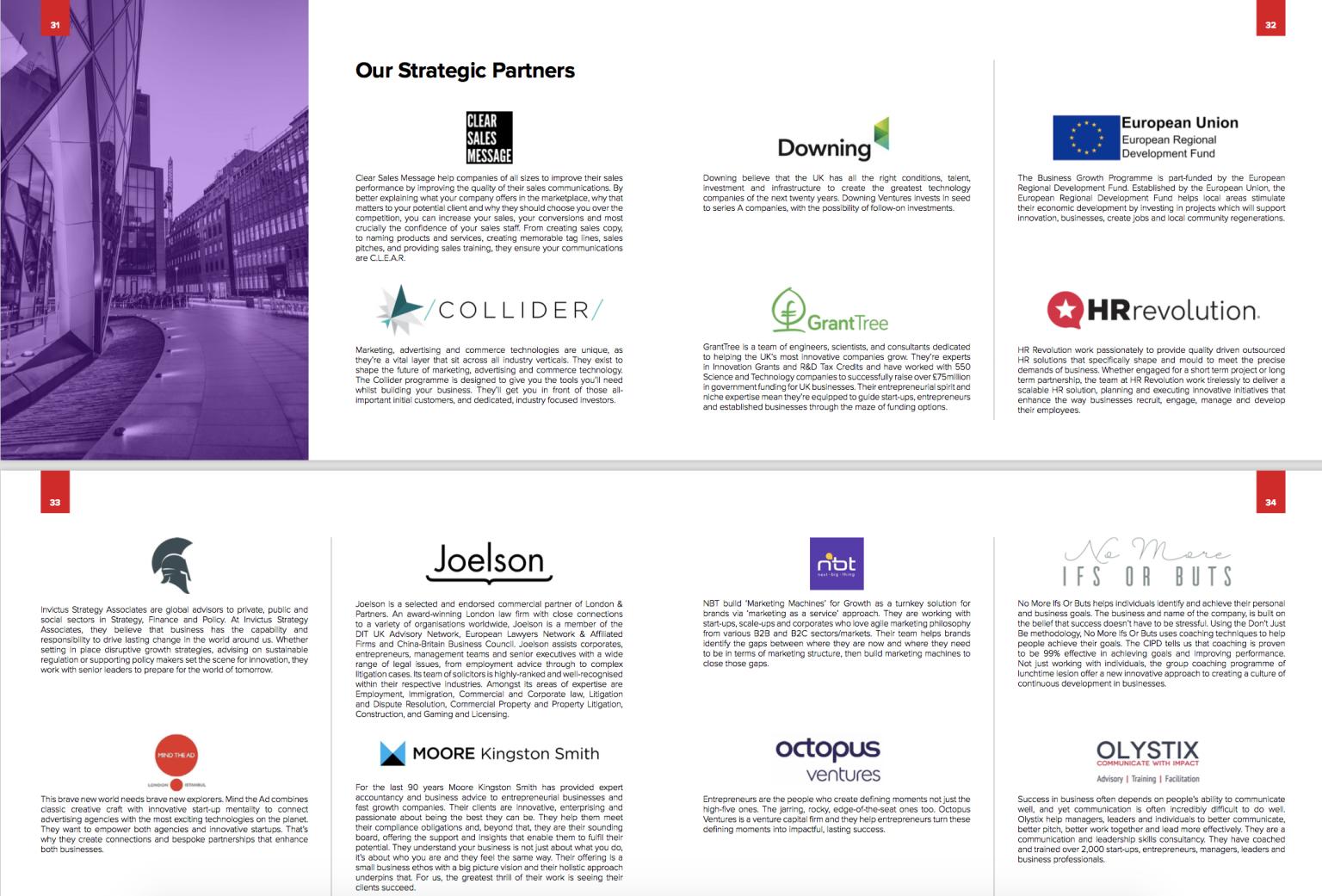 London & Partners
As the Mayor of London's official promotional agency, London & Partners promotes London internationally in the areas of investment, work, study, and tourism. The agency focuses on building London's international reputation and helping to retain and enhance London's businesses through its Business Growth Programme.
The London & Partners Business Growth Programme
The programme helps businesses to grow, boost innovation, productivity, and profitability. It offers tailored, impartial advice to businesses based in London looking to develop at different stages of their growth journey. With strategic solutions including mentoring, workshops, business growth advice, and opportunities across its London network, the programme helps to unlock the potential of all the businesses involved.
Launched in 2017, the London & Partners Business Growth Programme has supported more than 500 companies in expanding their teams, creating jobs, raising finance, launching new products, and strengthening their management talent.
NBT Mentors and Our Coverage at London & Partners Growth Marketing Workshops
We contribute to growth marketing workshops with our Founder Eren Koçyiğit and Content Marketing Director- Asena Atilla Saunders, who are recognized as mentors in London and Partners.
We love meeting new brands and hearing the stories of innovative businesses through our mentorship sessions. So far, we have covered a wide range of topics at the Growth Marketing Workshops for London&Partners Business Growth Programme, such as:
Evaluating and Scaling Brands' Digital Engagement Activities
How to Improve Sales Performance in the UK Through Growth Marketing
Growth Marketing Strategies for Startups and Scaleups
How to Build and Plan an Effective Growth Marketing Strategy
How to Measure the Impact of Engagement Activities and Apply in Businesses
A Growth Mindset & Model for Startup Marketing
It is so satisfying to support London's Growing Businesses, where we meet so many enthusiastic startups and promising businesses. We are looking forward to meeting new Startups and Scaleups, inspiring, and being inspired by them as we collaborate on their growth journey.
If you are an accelerator and would like to collaborate with us, get in touch with us by simply filling out this form.